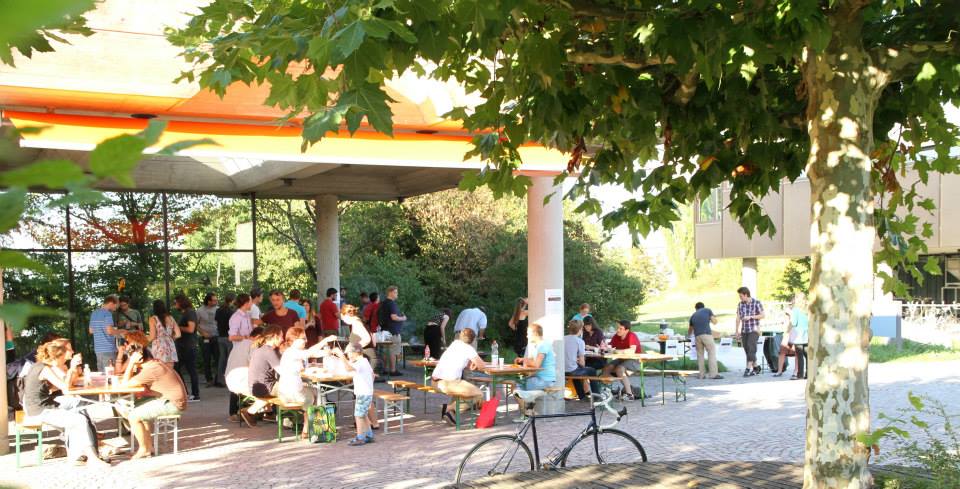 Events and Meetings
Table of contents
Hearings Vice President Research
The previous Vice President Research Prof. Dr. Michael Schaepman took up the office of President on 1 August 2020, thus, the office of the Vice President Research is therefore currently not filled. The appointment process to fill the position is ongoing.
Hearings of the Representative Bodies at the UZH with the candidates will take place on 23 November 2020, 16:00-18:00. Because of rising Covid-19 cases, the hearings will take place virtually.
Next Steps after Finishing Your PhD: The Job Search
Finding a new job is always a big challenge and in 2020 even more daunting. The UZH Career Services introduces you to strategies and methods for career planning and job search. And in case the transition becomes a bit more difficult, regional employment services (RAV) experts will give you tips on how to proceed.
For all PhDs and postdocs.
Please register here.
VAUZ Get-Together: October
PhD & Postdoc Happy Hour
You want to get to know fellow junior academics? Join us for the PhD & Postdoc Happy Hour every month on the second Tuesday at 6pm (changing locations so check out the information on facebook).
Upcoming dates: Because of the current situation, we are reevaluating. We will keep you posted.
10.11.2020 at 6pm @ location tba
08.12.2020 at 6pm @ location tba
for more information: https://web.facebook.com/uzh.vauz/
or send an e-mail to chiara.krause@uzh.ch to join our Whatsapp-Group
______________________________________________________________________